What Diamonds Do Rolex Use?
Winston's has the largest collection of pre-owned luxury watches in Southern California. We carry many pre-owned Rolexes and our clients love the models that feature diamonds.
It should be no surprise that Rolex only uses the highest-quality diamonds available on the market. Rolex has its division of gemologists and specialized tools, some of which are expressly created by Rolex to make this feasible and maintain a high level.
Rolex's gemologists are in charge of finding, purchasing, and testing each diamond used in its timepieces. Because of these technologies,gemologists can determine the natural provenance of each stone used in Rolex's gem-set timepieces.
Rolex follows theWorld Jewellery Confederation's criteria for selecting diamonds for its timepieces (CIBJO). The diamonds are cut to exact specifications and set using a specifically devised procedure that assures they are firmly placed and will not come free.
How Rolex Selects Its Diamonds. 
Clarity
Rolex only uses IF clarity diamonds. This scale of clarity spans from 0 to 10. Zero (also known as IF) is the clearest and most perfect. To receive this IF certification, a diamond must have no flaws or imperfections visible under a 10x microscope.
Color
In terms of color, Rolex only uses the four highest color categories, D, E, F, and G. In reality; this implies that Rolex's diamonds must be classified as 'exceptional white +,' 'exceptional white,' 'rare white +,' or 'rare white.'
The Cut of the Diamond
Rolex also places a high value on a diamond cut since it affects its brightness and shine. The dimensions, symmetry, and polish of the facets will all affect how light enters the stone in the end.
Regarding to diamond cuts, Rolex exclusively utilizes brilliant-cut, full-cut, 8/8-cut, baguette-cut, trapeze-cut, asymmetric, and triangular stones.
Final Thoughts
All diamond Rolex watches are indisputably opulent due to the high-grade diamonds and top-notch settings. Many aspire to acquire a Rolex watches because of its beauty, uniqueness, and status. We recommend getting up close to admire onein person to appreciate just how brightly they shine. Better yet, shop atWinston's Crown Jewelers and buy a pre-owned Rolex for yourself. We've got plenty to choose from, or we can source a special request for you.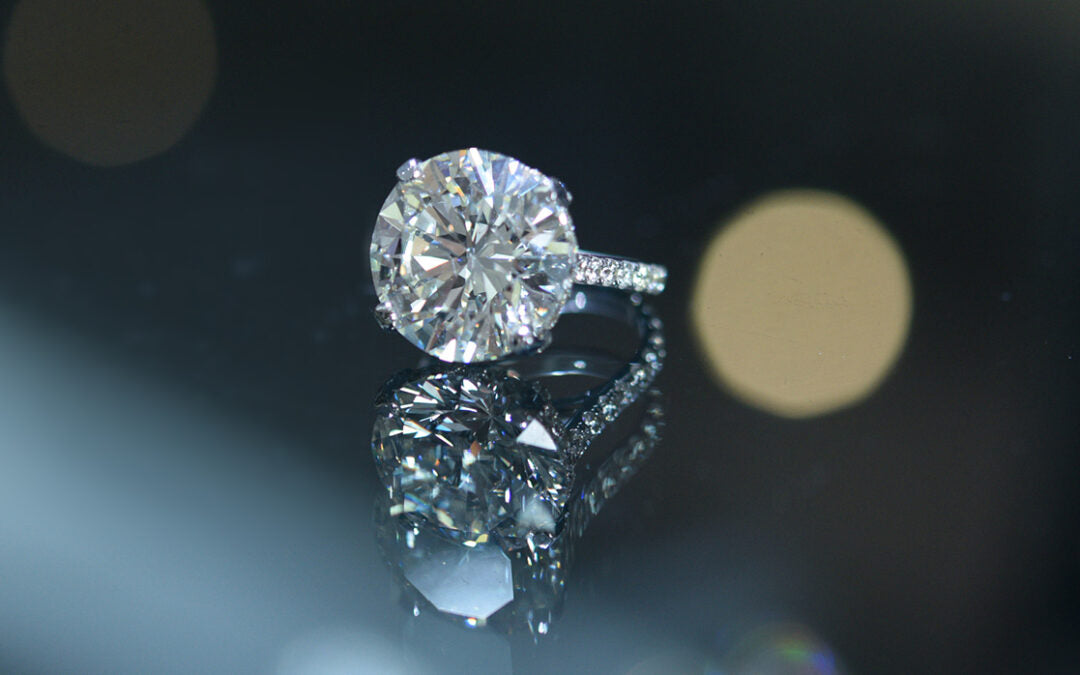 A diamond has a breathtaking shine that makes it the most attractive gemstone. People widely purchase diamonds for an engagement ring, as an investment, or as part of A jewelry design. The diamond...
Read more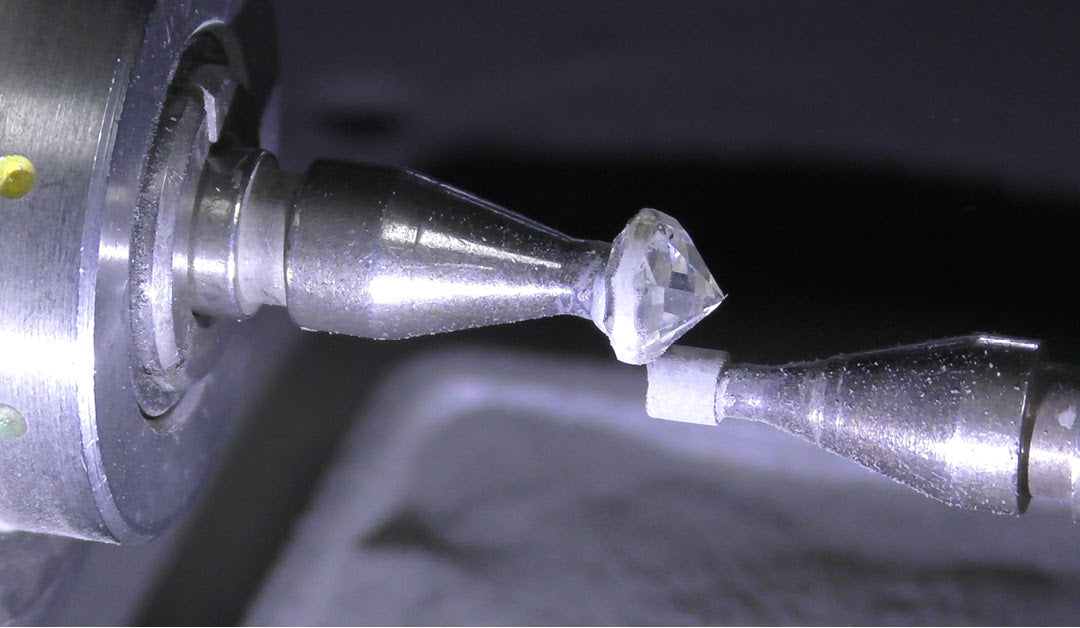 Is there a process to how diamonds are cut? This blog looks into an article on saltery and compares it to how diamonds are cut. How Are Diamonds Cut? Diamonds are cut using a variety of methods, w...
Read more