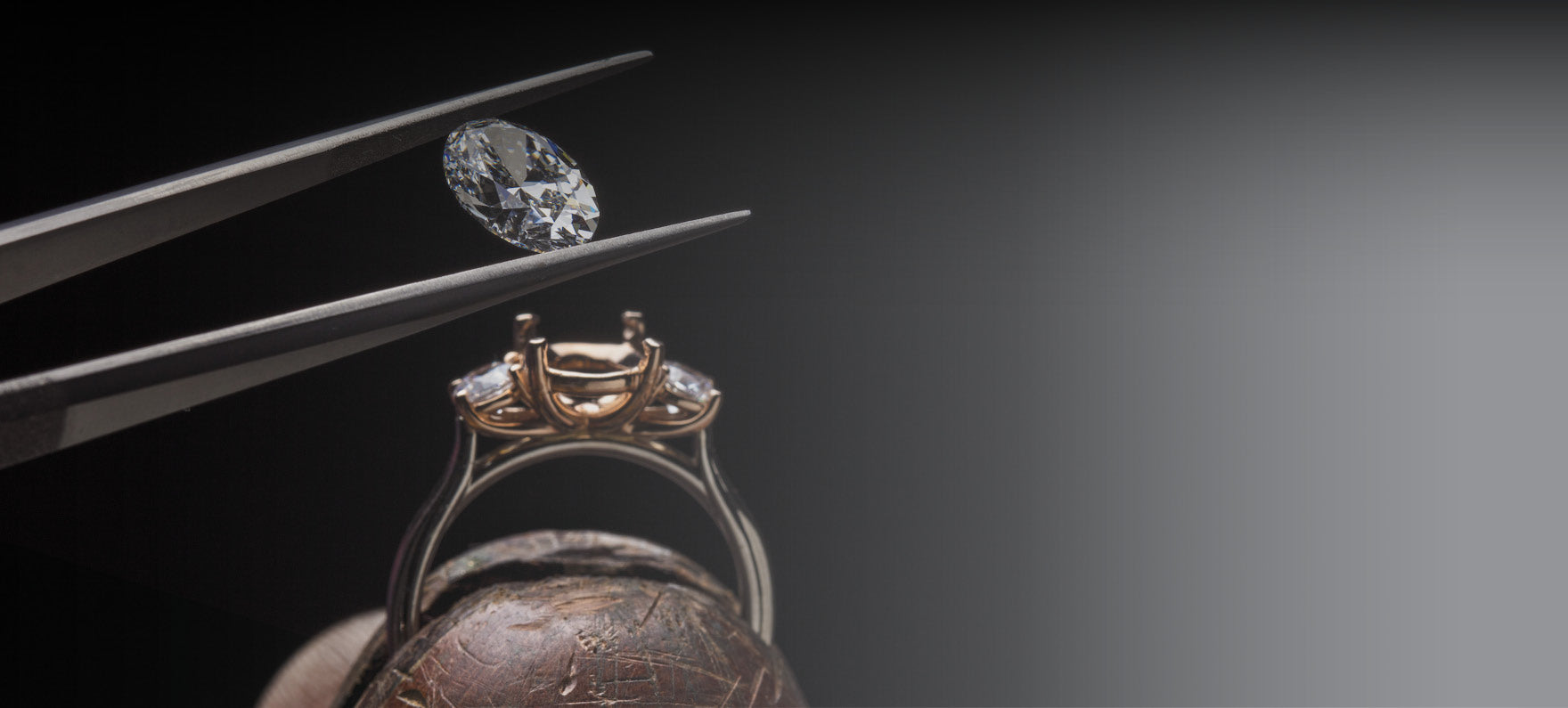 IN-HOUSE JEWELRY & WATCH CARE
Service & Repair
Jewelry & Watch Services
Our expert watchmakers and master jewelers will assist you with all of your jewelry and watch needs. Winston's is proud to offer exceptional jewelry repair and watch services.
Fine Jewelry Services
We recommend a 6-month jewelry inspection to review and inspect your beloved jewelry pieces and ensure that all is intact and secure.
Bracelet Re-hinging
Bracelet Resizing
Chain Repair
Custom Jewelry Design
Jewelry Engraving
Jewelry Refurbishing
Polish Jewelry
Prong Re-tipping
Refinishing
Replace Claps
Restringing Pearls & Beads
Ring Shank Replacement
Ring Sizing
Soldering
Stone Setting
Tighten Loose Stones
We work with the utmost precision to restore your jewelry to its full luster in a matter of minutes. Our jewelry cleaning and refurbishment process includes:

Inspection
Checking for loose or missing stones
Replacing missing or damaged stones
Stone matching
Polishing
Ultrasonic cleaning
Steam cleaning
Restringing pearls and beaded jewelry

You will be amazed at how new your jewelry looks after a thorough cleaning and polishing! Cleaning removes built-up dirt and grime as well as tarnish and dullness common among sterling silver jewelry pieces. Our polishing system removes scratches on the metal.
Whether it's your turquoise beads, fine Tahitian, South Sea, or luscious chocolate pearls, or your fun every day beaded necklace or bracelets, we'll take exemplary care. Our expert jewelers are knowledgeable and skilled in all methods of pearls and bead restringing.

We will determine the best stringing methods and use the highest quality silks or beading wires available.

When it's time to update their look, consider adding some gold beads or an exciting new clasp.
We offer jewelry, diamond, and gemstone appraisal services for insurance and probate. With our staff of Gemological Institute of America (GIA) Gemologists, you are assured of accurate and in-depth appraisals.
Watch Services
With more than 45 years of watch repair, restoration, and watch sales experience, we've completed just about every type of repair imaginable. We offer on-site repair services.
We offer full-service, white-glove timepiece sales, trades, and upgrades. With over 45 years of experience, we are your most trusted source for the finest timepieces, repair, and customization. Let our experts walk you through the process of finding your next timepiece.
We provide the finest of watch services for Rolex, Cartier, Patek, Chopard, Corum, Hublot, Panerai, and many more.

360° Quality Inspection
Expert Interior Service
Band Repair
Band Replacement
Band Resizing
Battery Replacement
Complete Cleaning of the Watch Movement
Complete Watch Overhaul
Crystal Polishing
Crystal Replacement
Gasket Replacement
Link Additions or Removal
Restoration of Watches and Pocket Watch
Stainless Steel, Silver, or Gold Band Refurbishments
Stem and Crown Repair
Watch Cleaning and Inspection
Watch Engraving
Watch Overhaul
Watch Repair
Water Resistance Testing
Work with our master designers to customize your timepiece with the finest diamonds and gemstones, utilizing our highly skilled watchmaker and precise stone-setter. 
Service & Care
You are invited to bring your jewelry and watches in to the store for a repair estimate. All repairs are done on-premises.