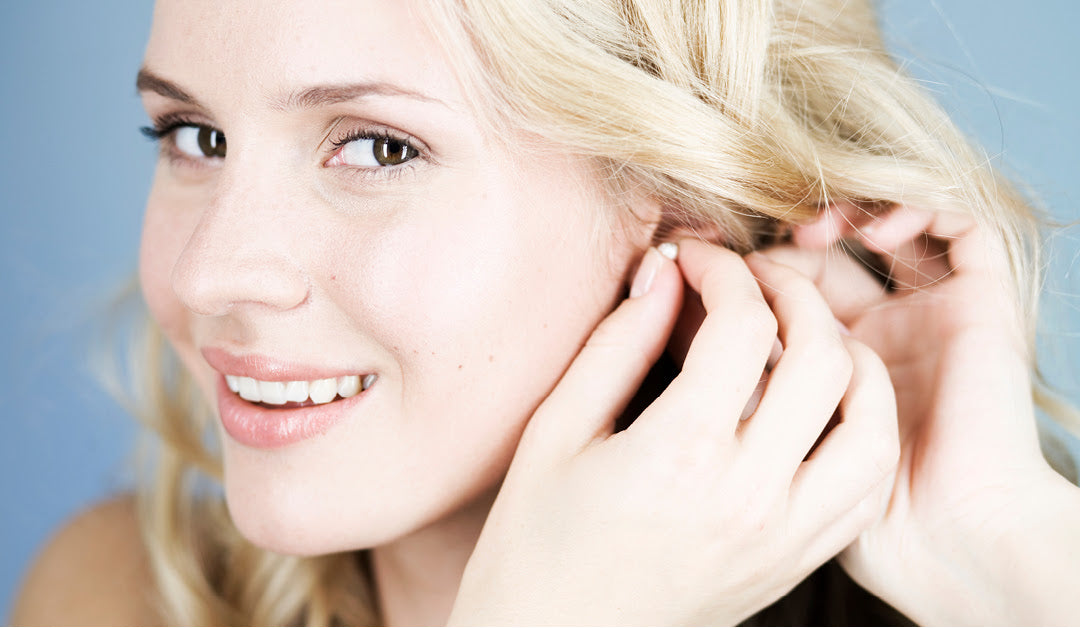 What Size Diamond Studs Are Too Big?
It is important to bear in mind that size matters when it comes to diamond stud earrings; while some people prefer more oversize, bolder studs, others prefer a more subdued and understated look. So, what size diamond studs are too big? Here are a few things to consider.
Personal preference
Ultimately, the size of diamond studs that are too big will depend on your style and preference. Some people may feel comfortable and confident rocking a pair of 4-carat diamond studs, while others may prefer a more delicate and dainty look with studs closer to 1 carat. Choosing a size that feels comfortable and natural for you is essential.
Face shape
Another factor to consider when choosing the size of diamond studs is your face shape. More oversized studs may be more flattering if you have a round or oval face. On the other hand, smaller studs may be a better fit if you have a long or angular look. It's all about finding a balance and creating harmony between your face shape and the size of your studs.
Occasion
The occasion you'll be wearing your diamond studs can also influence the appropriate size. For example, large studs may be suitable if you're attending a formal event or a black-tie gala. On the other hand, smaller studs may be more fitting if you're wearing your studs to the gym. However, personal preference wins out and for some people, studs of all sizes are suitable for everyday use.
Budget
Of course, your budget is always a factor to consider when choosing the size of your diamond studs. More oversized diamond studs are more expensive, so opt for smaller studs if you're on a tight budget.
Conclusion
The size of diamond studs that are too big will depend on your personal preference, face shape, occasion, and budget. Browse our studs online, or come by the store to view our entire collection. If you need help determining what size is correct,contact us at Winston's Crown Jewelers for expert guidance. Our team of experienced jewelers can help you choose the perfect size and style for your needs and preferences.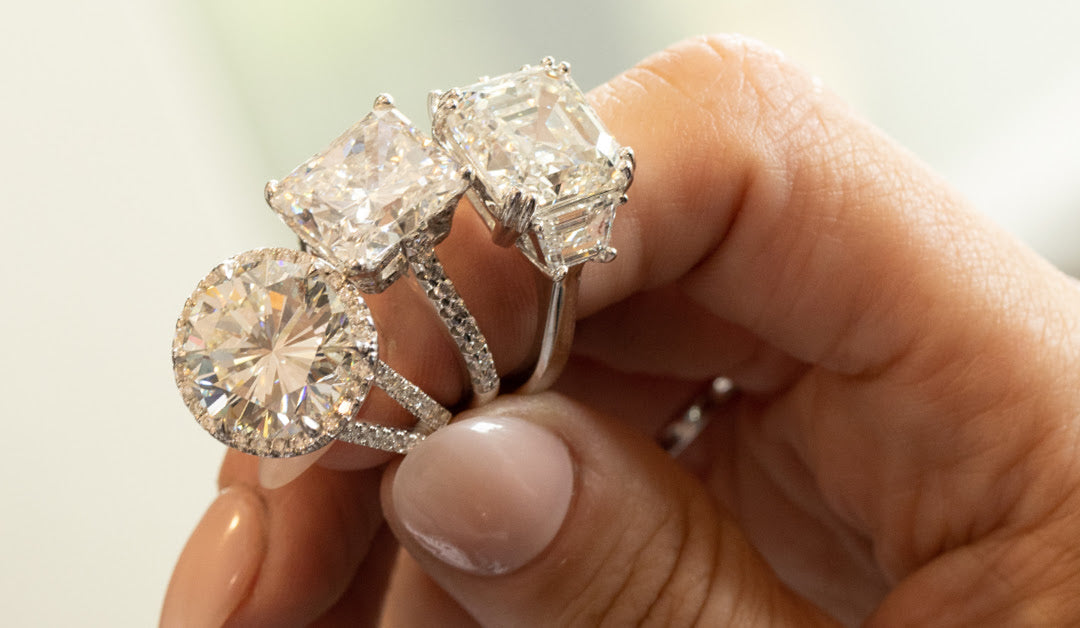 How To Choose A Diamond Ring Setting
A diamond ring setting is a crucial part of your engagement or wedding ring. Generally, it should complement the overall style of your diamond. Deciding on the right setting can be challenging, es...
Read more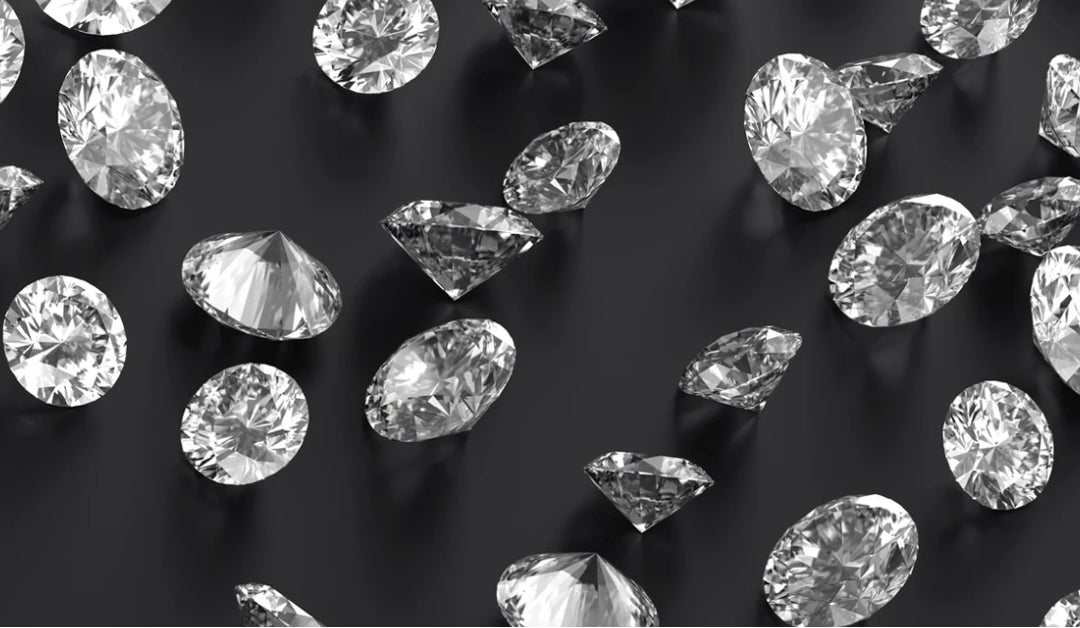 What Are Inclusions In Diamonds?
Diamond inclusions are small imperfections found on the stone's body. Inclusions are created by the extreme heat and pressure used to make diamonds and are a key factor in determining the stone's ...
Read more