What Is A Semi Mount Diamond Ring?
Whether you are looking for an engagement or wedding ring, you can't go wrong with a semi mount diamond ring.  It is jewelry of pure elegance at an affordable price. Here is a look at what a semi mount diamond ring is.
What Is A Semi Mount?
Semi mounts are frames that are finished and only require a diamond to complete the ring. Only half of the ring will be completed and the diamonds will be arranged half way. They do not feature a central stone but other details are present.
Styles Of Semi Mount Diamond Rings
Semi mount diamond rings come in many beautiful styles that include:
Solitaires:

 

This semi mount ring comes with only one gemstone to focus on, which is contradictory. But it is still very popular due to its elaborate band with detailed filigrees, engraving, or a figural design.

Bridal set:

 Bridal sets have a detailed setting as well as a coordinated wedding band. A center stone is the only detail left to make this semi mount an exquisite jewelry piece.

Accented Rings:

 Among the semi mounts this is the most common. It has stylish accents which can be paired with a center stone of the couple's choice. There are different shapes of the accent stone, which include 

princess cuts

, 

baguettes

, 

emeralds

, and round gems.
Characteristics Of Semi Mount Diamond Rings
Semi mount diamond rings are useful in making rare and exquisite rings as they are created to satisfy individual customers' taste. Winston's Crown Jewelers are masters when it comes to making vintage semi mount diamond ring masterpieces.
Vintage semi mount diamonds create aesthetic appeal as they are unique and hard to replicate.
Semi mount helps in allowing the required amount of light to pass through the gemstone. These diamond rings do not require a designer and customization and therefore, a buyer can acquire them at a lower price. Semi mount diamond rings vary in both color and design.
Where To Purchase Semi Mount Diamond Rings?
Semi mount diamonds are rare to find. Jewelers sell complete diamond rings rather than the semi mounted ones. However,Winston's Crown Jewelers can help you find that vintage semi mount diamond  your heart desires.Contact us now for more information.
There are few things that can capture the attention of a person like the shimmering radiance of a well-cut diamond, but how do diamonds achieve their signature brilliance? The answer is simple, it...
Read more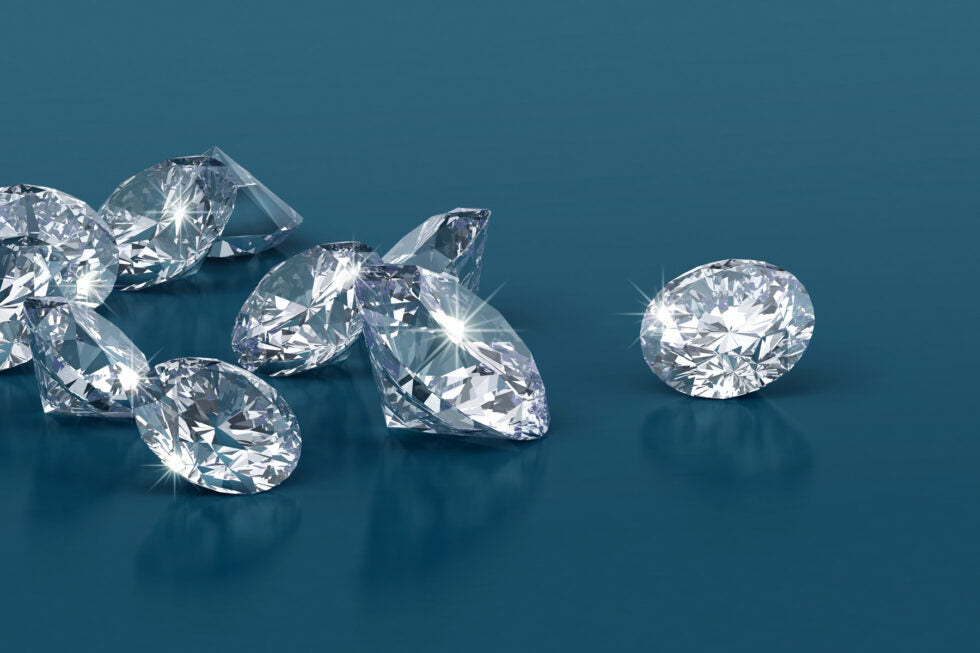 What Diamond Shape Looks The Biggest?
Diamonds are measured and rated by weight and classified by carats. However, the first thing people notice about a diamond is its size, and bigger diamonds always trample smaller ones at face valu...
Read more